Bondi Training Centre
Kickstart Your Upskilling Journey With A Name You Can Trust
HLTIAD009 Provide Cardiopulmonary Resuscitation (CPR)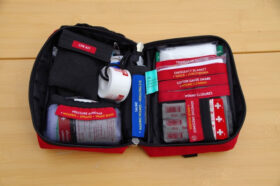 HLTAID011 Provide first aid
HLTAID012 Provide First Aid in an education and care setting (Childcare First Aid)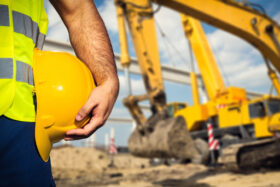 CPCWHS1001 NSW Online (Virtual Class) White Card
CPCWHS1001 Prepare to work safely in the construction industry (White card)
RIIWHS202E Enter And Work In Confined Spaces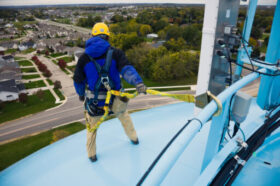 RIIWHS204E Work Safely At Heights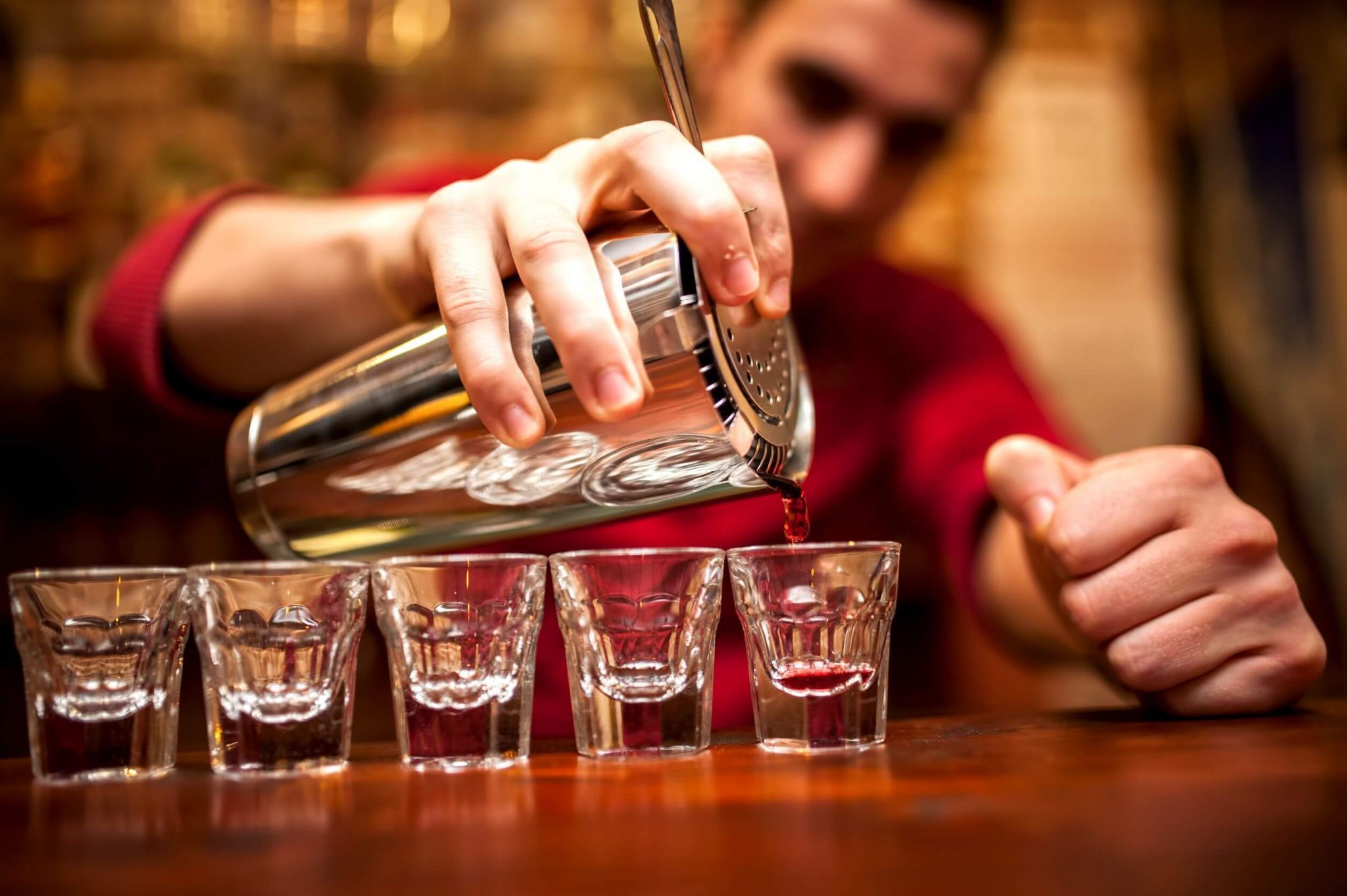 SITHFAB021 responsible service of alcohol (RSA)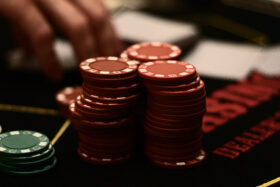 SITHGAM022 Provide Responsible Gambling Services (RCG)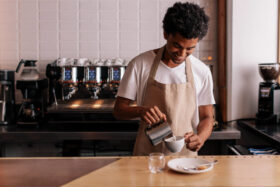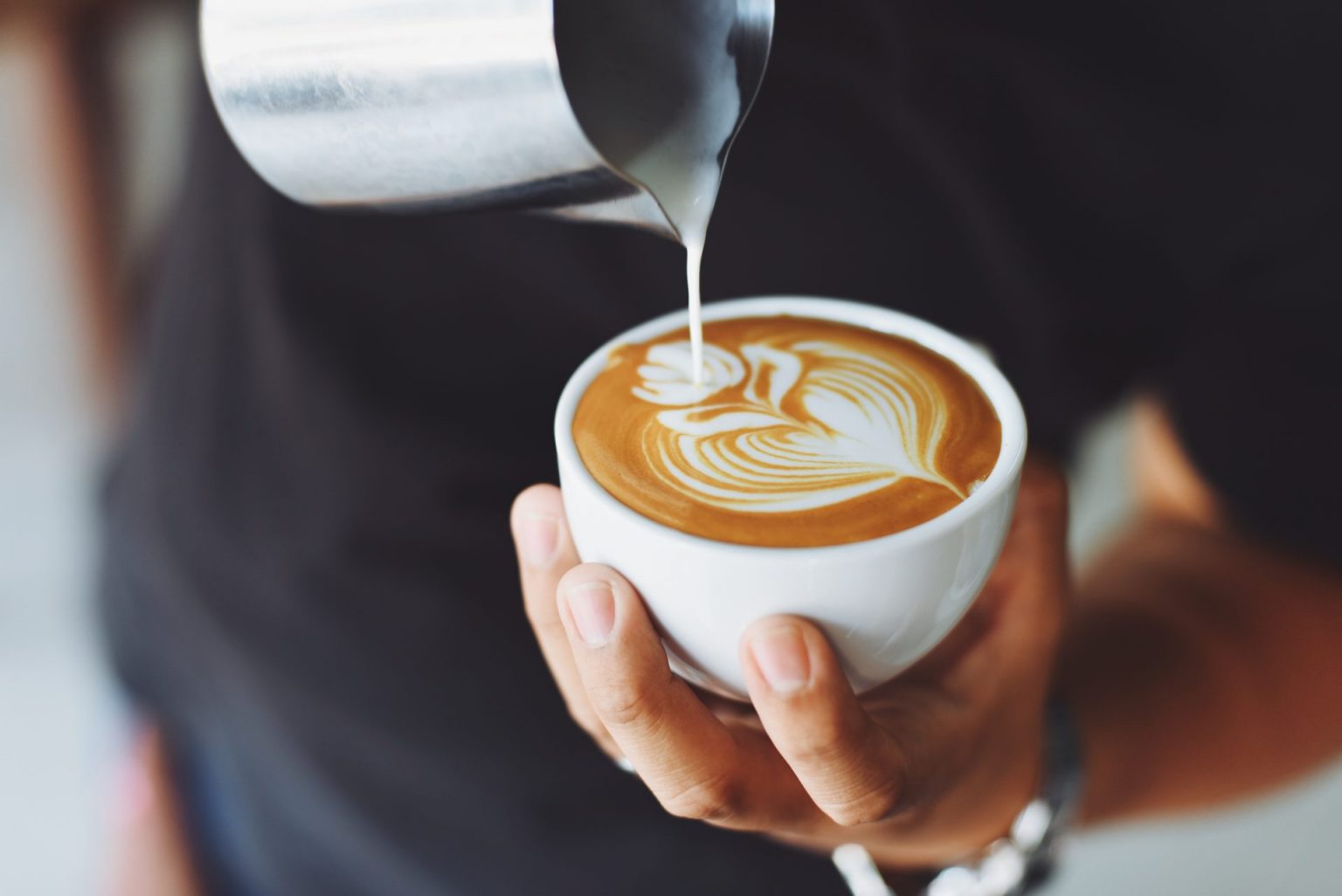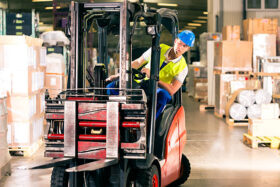 TLILIC0003 Licence To Operate A Forklift Truck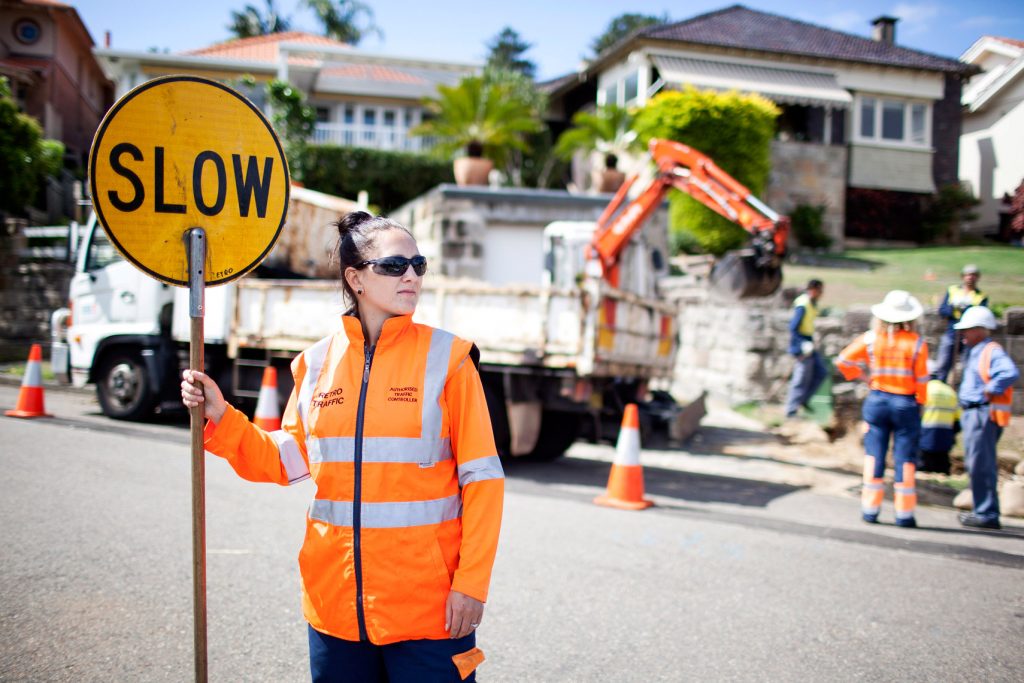 RIISS00054 Traffic Controller
RIISS00055 Traffic Management Implementer
Find your Vocational Course
Skills Training in Bondi Junction
We provide daily courses that will give you the keys to success
Are you looking to build your skill set, develop your knowledge gaps or unlock new career opportunities? A short accredited course at Bondi Training Centre is your gateway to enhancing your professional skills without having to commit to a full degree in this ever changing and competitive job market.
Whether you're aiming to undertake a comprehensive first aid training, a white card course elaborating the rules and regulations of the construction industry, or a Responsible Service Of Alcohol course, at Bondi Training Centre, you can enrol for a variety of certified courses that help you sharpen your employability skills and become job ready in real time.
HLTAID009 CPR
$69
HLTAD009 CPR provides training for individuals to give Cardiopulmonary Resuscitation (CPR), it is a skill that helps maintain blood flow to the brain and heart in an emergency.
HLTAID011 Provide First Aid
$99
HLTAID011 Provide First Aid is a unit that provides the skills and knowledge for students to perform a first aid response to casualties. This is an essential basic medical training applicable to all kinds of workplaces and workers, to prepare against certain unforeseen medical circumstances.
HLTAID012 Childcare First Aid
$129
HLTAID012 Childcare First Aid training is aimed at educating support staff, educators and childcare workers with the skills and knowledge required for providing first aid care to infants, children, and adults.
CPCWHS1001 NSW Online White Card
$179
Due to COVID-19 pandemic Bondi Training Centre is approved by SafeWork NSW to deliver Real-Time Connected white card training.
CPCWHS1001 White Card
$109
CPCWHS1001 Prepare to work safely in the construction industry course mandatory work health and safety training required prior to undertaking construction work. It is designed for people who access operational construction zones (unaccompanied or not directly supervised by an inducted person) workers whose employment causes them to routinely enter operational construction zones.
SITHFAB021 RSA
$179
It is mandatory for anyone in NSW involved in the sale and supply of liquor to the public, including licensees, club secretaries, serving staff and security staff working at licensed venues. Bondi Training Centre is approved by Liquor & Gaming NSW to deliver this course.
SITHGAM022 RCG
$129
RCG (Providing responsible gambling services SITHGAM022) training is legally mandatory for responsible provision of gambling services and must be undertaken by workers involved in places of gambling activities at licensed premises, including the licensee, gaming supervisors and gaming managers.
BTC3 Barista Course
$69
Learn how to use a commercial coffee machine today! Our students get their own group handle and steam wand – there is no waiting for others. Our trainers are professionals in the industry and want to pass their knowledge onto the next generation of baristas.
Latte Art Course
$59
Separate yourself from the other baristas by learning how to take your coffees to the next level.
RIISS00054 Traffic Controller
$250
Traffic Controller Skill Set – RIISS00054 is a training course to become an authorised traffic controller. This course teaches students how to control traffic with a stop-slow bat, portable traffic signals or similar traffic control devices, stopping or slowing traffic as required. It is aimed at creating a safe and more secure road environment, preparing students to perform traffic control skills to their best to avoid accidents and improve the over conditions of traffic.
RIISS00055 Traffic Management Implementer Skill Set
$250
Traffic Management Implementer Skill Set- RIISS00055 provides the skills and knowledge for personnel responsible for traffic management on a site to implement a work zone traffic management plan in the immediate vicinity of a workplace. This program is suited to those who have traffic controller experience and wish to further their career within the traffic control/management industry.
TLILIC0003 Licence To Operate A Forklift Truck
$450
TLILIC0003 Licence to operate a forklift truck (Forklift course) covers the necessary skills required to operate a forklift truck. It covers all essentials for the operation of a powered industrial truck equipped with a mast and an elevating load carriage to which is attached a pair of fork arms or other attachment, for licensing purposes. It also covers essential topics such as workplace health and safety legislation and operating procedures, hazard identification and risk control measures, and damage and defect reporting.
Browse Through Our Suite Of Hospitality, Construction and First Aid Courses
At Bondi Training Centre, we help you develop lifelong skills and experience with our wide range of specialised short courses. Whether you're looking to start a career in the construction industry, join the first aid force or enhance your hospitality skills, with us, you get access to a variety of training solutions and industry leading short courses that can help you meet your goals and future proof your career.
Return to study without committing to a full degree at Bondi Training Centre.
Want to expand your employability skills without having to spend your precious time and money on a full degree? Enrol for one of our specialised short courses today and achieve your career goals in real time.